Hahaha okayy, here goes the story..
Well, last friday, marshy asked me to hang out with her,
and accompany her to watch twilight saga : eclipse. haha.
Then2, on sunday, we really went hanging out. hahaha, damn i cant believe that i actually went.
Well, it was our first, so we did get awkward sometimes. hahaha.
Like usual, we go there by that freaking KTM,
stuffed with bunch of people, with the poor AC,
it really made me want to swear. hahaha.
Later, after 30 minutes of journey, we finally reached there. Duhh.
First thing first, we went to The Gardens,
we bought our tickets,
bloody hell, almost fully booked you know. =.=
We took the N03 & N04, second row from the screen.
After that, we went to have some drinks over Paparich. haha.
I had an ice lemon tea, while marsh had an apple juice.
Its a cool place to hang out, not bad, after all. haha.
Next, we still had 2 more hours to go before the movie starts,
hahaha then we round & round & round the whole place,
Well, we laughed, that wasn't bad. hahaha.
Then we went to Gelato Fruity,
orders a medium cup of wild berry yogurt ice cream,
and OMG, trust me, its real nice. hahaha.
And the price is even nicer. LOL.
hahaha once we got in the cinema,
10 mins before the movie,
marsh asked for snack food, CHIPSTER. hahahaha. LOL.
What to do, I got her some twisties,
since they dont have chipsters.
3.50 per pack, hahaha OMG.
The movie was nicee, romantic sometimes,
and it does have some kissing scene,
But still, they cut some censored scene. =,=
The movie almost broke my neck. haha.
2nd row from the screen was way too much for an old guy like me. hahaha.
After movie, we went rounding & rounding again,
this time we hunt for food. hahaha.
But the thing is, we didn't know where to go. haha.
Last2, after we went to pet wonderland,
we went to BURGER KING. hahahaha. Still KING right. haha xD
Finally, we headed back home at 6pm,
there is not much people on the train. haha lucky us.
we should do this at some other time marsh.
Next time, movie & lunch are on you. hahaha.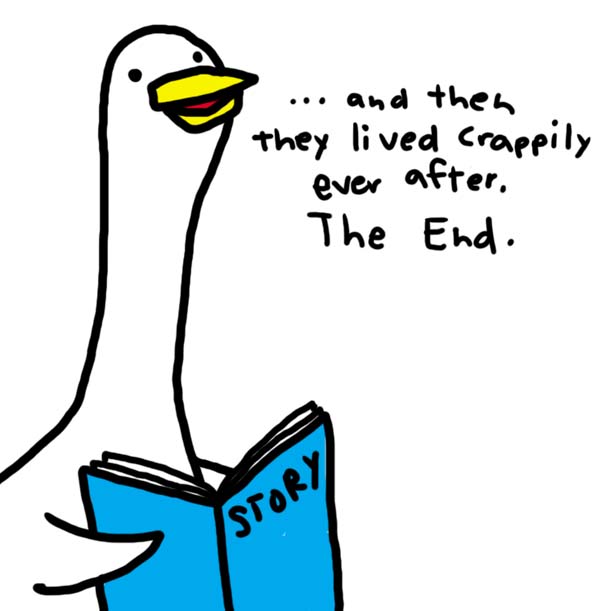 Glad to have watched this movie,