Somewhere around this time,
The moment when we were having non-stop conversation,
we knew nothing about tiredness.
From our dreams, to our lives.
we were comfortable with each other.
the conversation was good,
the doodle we made was surely a sweet thing to be remembered.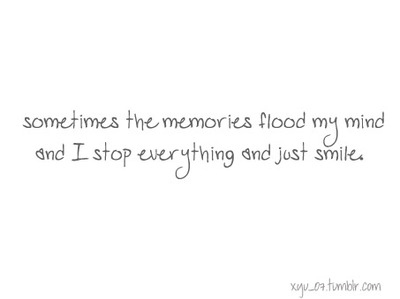 I
just miss every single moment that we used to spend.
I love that moment, and I cherish that all the time,
time passed, some things change,
but that will never take those memories off my mind.
Yes, things happen something.
Good..and bad.
Sometimes, we just have to hold on to what we have and what we used to have in the past.
That special feeling never fades away.
Many things have in between these years,
Tere are just too many of them, until we can't tell it one by one.
Well, I haven't even met her,
and I haven't even talked to her before, well, face to face.
I want to meet her one day.
Perhaps, one day, I really will.
Good night love. :)